If you are a publishing professional attending ICRS convention right now, you are probably wondering what to do with all your free time, right?
Well, just in case, we thought we'd draw your attention to a few of our stellar authors who are present and available on the ICRS show floor for book signings and presentations. Most of these events are happening at the Zondervan booth (which is booth #223). Be sure to make your way over to say hi, greet an author, and get your book signed!
Christine Caine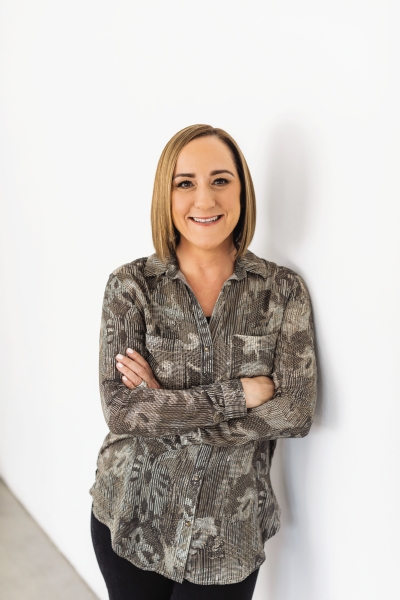 Already today Christine Caine has signed her testament of transformational insight and witness to God's power to rescue, Undaunted: Daring to do what God calls you to do.